Merlin Bird ID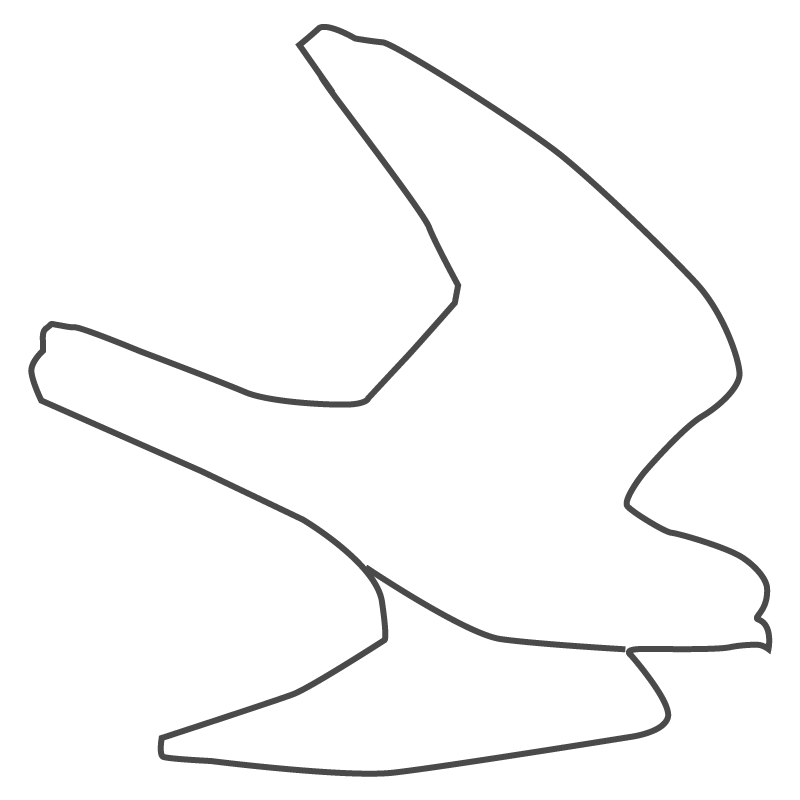 Designed for beginning and intermediate bird watchers, Merlin is a new kind of bird ID tool created by the Cornell Lab of Ornithology in partnership with Birds in the Hand, LLC, and thousands of volunteer citizen scientists and bird enthusiasts. When you give Merlin a date and location, it taps into hundreds of millions of records in the eBird citizen-science database to find out which birds were most likely to be encountered in the vicinity of where you saw the bird, on the date you saw it. When you describe the bird, Merlin matches up your input with descriptions from experts and thousands of volunteers who "taught" Merlin how people describe birds, through more than 3 million annotations submitted at All About Birds.
Photo ID
Photo ID was developed in collaboration with Dr. Pietro Perona's computational vision lab at Caltech, and Dr. Serge Belongie's computer vision group at Cornell Tech, collaborators on the Visipedia project. Merlin Photo ID uses computer vision technology to identify birds in photos. Merlin learns to recognize bird species based on training sets of hundreds of thousands of photos from birders at eBird.org. When using photo ID, enter the date and location where you took the photo; those clues improve Merlin's accuracy by helping it focus on the species you most likely encountered there.
What's Next?
With your input, we'll work to keep adding more species to Merlin, creating new features, and improving Merlin's performance. We welcome your feedback! If you enjoy using Merlin, please consider helping us by making a donation.
Have Questions?
Please select our Help page from the app slide-out menu in the upper left corner for answers to your questions about using the app or identifying birds. If you don't find your answer there, tap the slide-out menu and select "Contact" to email us.
Our Thanks
Merlin is made possible by support from the National Science Foundation (grant number DRL-1010818), Pennington® Wild Bird Food, the Faucett Catalyst Fund, and friends and members of the Cornell Lab of Ornithology. Merlin Photo ID, powered by Visipedia, was made possible by support from Google and the Jacobs Technion-Cornell Institute. We thank them and the entire community that helped build Merlin: photographers who donated thousands of images featured in Merlin, and over a million to power Photo ID, Macaulay Library sound recordists, eBirders, and volunteers.
Our Privacy Policy
Terms of Use

In collaboration with computer vision researchers at Caltech and Cornell Tech.
Funded in part by the
National Science Foundation

Funded in part by
Pennington® Wild Bird Food
Your online guide to birds and
bird watching

Powered by eBird